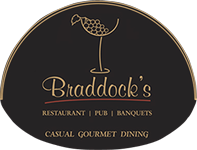 Braddock's Tavern — Weekly
Medford, New Jersey — Thursday
Directions
A historic, gently haunted Tavern dating back to the 1700's in quaint Medford, NJ!  The dining experience is wonderful and the staff will be happy to schedule a psychic/mediumship reading appointment with me for you.  I use Braddock's Tavern as a "promotional" sight for in person readings!  Come today, they have off street parking in the rear and tasty treats for all!
To schedule an appointment please call (609) 654-1604!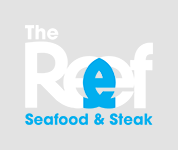 The Reef
Claymont, Delaware — Sunday
Directions
A Sports Bar / Family Restaurant (easy on and off Interstate 95 -15 mins south of Philadelphia) great eats for all! 
I do spotlight "promotional" in person readings there from 2:30-6:00 pm (open call 1st come, 1st served), every Sunday. 
You can contact me at 856-534-9715 for an earlier appointments or small group appointments.